We're a team of experienced Drupal developers that can help you with your website from start to finish.
We're based in Pittsboro, North Carolina, near Raleigh, Durham, and the entire RTP area, but we're available to work with you, regardless of where you're located. We've successfully worked remotely with clients and teams all over the world.
Our Team!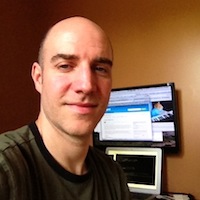 Jay Beaton
Experienced back-end developer
Jay is a senior-level PHP and Drupal developer experienced in all aspects of creating professional websites, including planning, system architecture and design, application development, database design and management, and system administration. He's been working with PHP for over 18 years (since PHP 3.09). He started using Drupal almost 10 years ago (back when you needed to decide between using Drupal 5 and the new Drupal 6). He's been building sites using Drupal 7 for about 7 years now, and has experience in the (sometimes painful) process of upgrading a site from Drupal 6 to Drupal 7. He also has experience with Drupal 8, including upgrading to Drupal 8 from Drupal 6 and Drupal 7.
I'm experienced enough to know that I should build the client what they want, not just what they ask for. I once had a client say they wanted a "hit counter" on every page. After asking some more questions and figuring out what they were really after, I found that they just wanted to be able to see how much their site was being used. So, I set them up with a Google Analytics account. They got a better solution with much more information than they asked for. And we were both much happier.
He's primarily a back-end Drupal developer, specializing in building and configuring sites and creating custom modules. He also does quite a bit of work with JavaScript and jQuery to create elegant user interfaces.
Take a look at his interactive resume to see the kinds of work he's done in the past.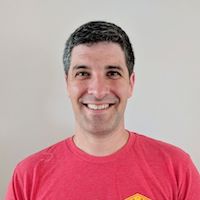 Richard Brandon
Experienced back-end developer
Richard has spent 15+ years as a back-end developer. The last 8 years has been focused on the Drupal platform. He has worked on websites of all types and sizes ranging from managing technical teams on complex mulit-stage deployments to working one on one with individual clients.
As a senior developer on the OpenScholar project at Harvard, Richard played a key role in developing the core architecture upon which OpenScholar now runs. He helped scale the OpenScholar project into what it is today: one of the most robust academic web platforms in the market.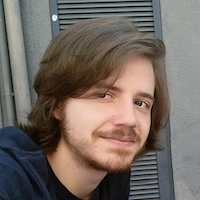 Sean Beaton
Full-stack developer
Sean is a full-stack web and software developer fluent in a variety of languages, both machine and human. He's a kindergarten drop-out and lifelong programmer who started his professional career at age 17.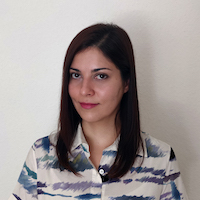 Laura Bayleaf
Designer
Laura is a designer, illustrator, and a lifelong artist (her childhood bedroom's walls can attest to that), whose skills turn our clients' ideas into cohesive designs. She speaks 4 languages, a symptom of her never-ending curiosity. In her spare time, she likes to read (usually science fiction), draw, or just enjoy nature.