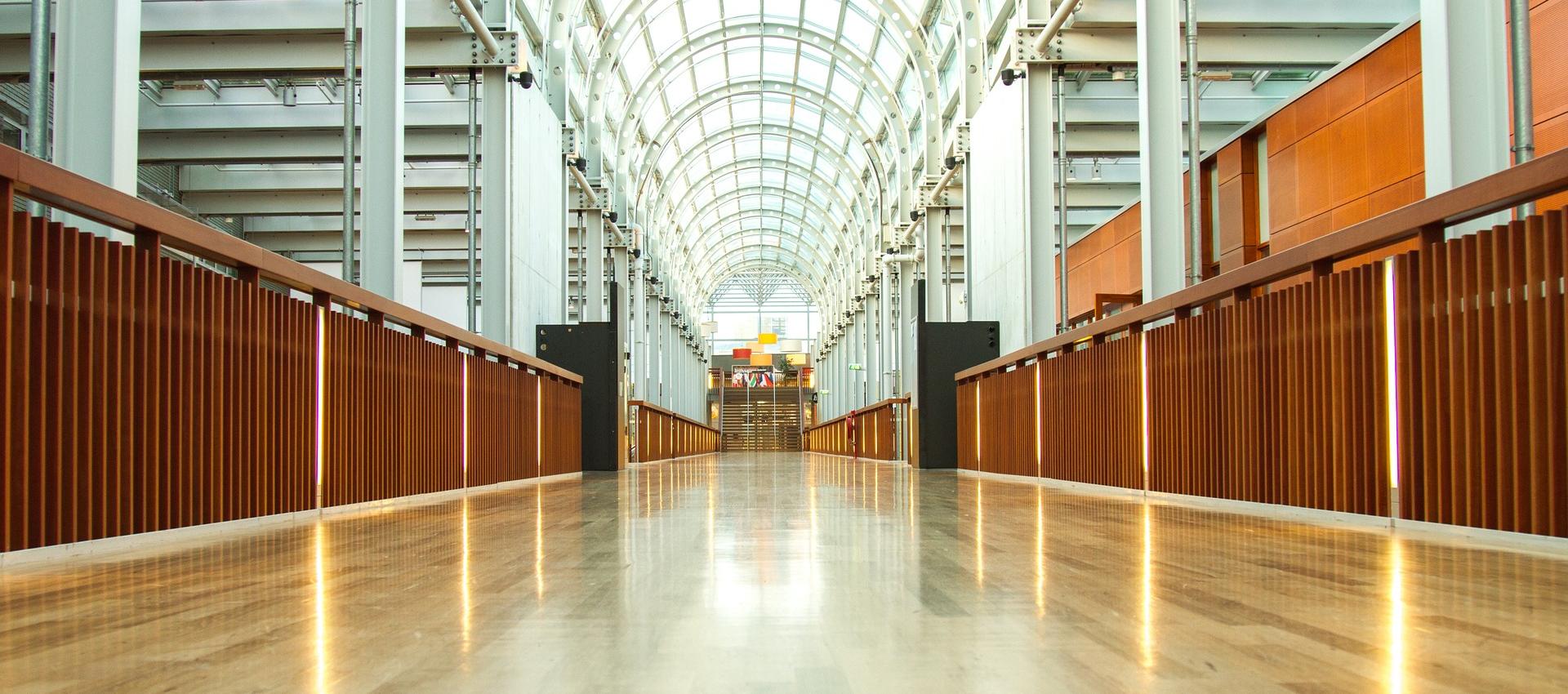 Rutgers 250
With the school's 250th anniversary approaching, Rutgers University wanted a website to celebrate their history and highlight the upcoming events.  Jay Beaton Consulting worked with Lipman-Hearne, a Chicago-based marketing and communications firm focused on the nonprofit and government sector, to build a Drupal 7 site.  Lipman-Hearne provided the design and project management while JBC served as their "Drupal Team".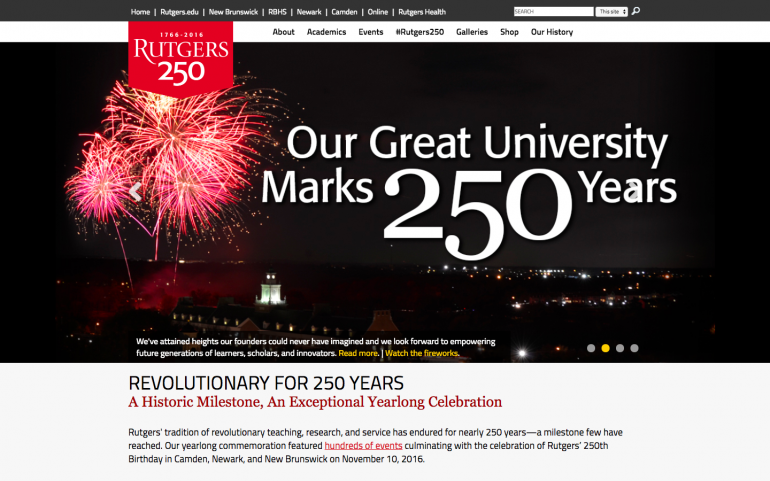 News, Galleries, and More
We built several custom content types that allowed Rutgers to manage their own site and post about what was happening then and what happened in their history.  
Social Media Integration
JBC also used existing Drupal modules along with custom code and theming to integrate posts from Rutgers various social media accounts.