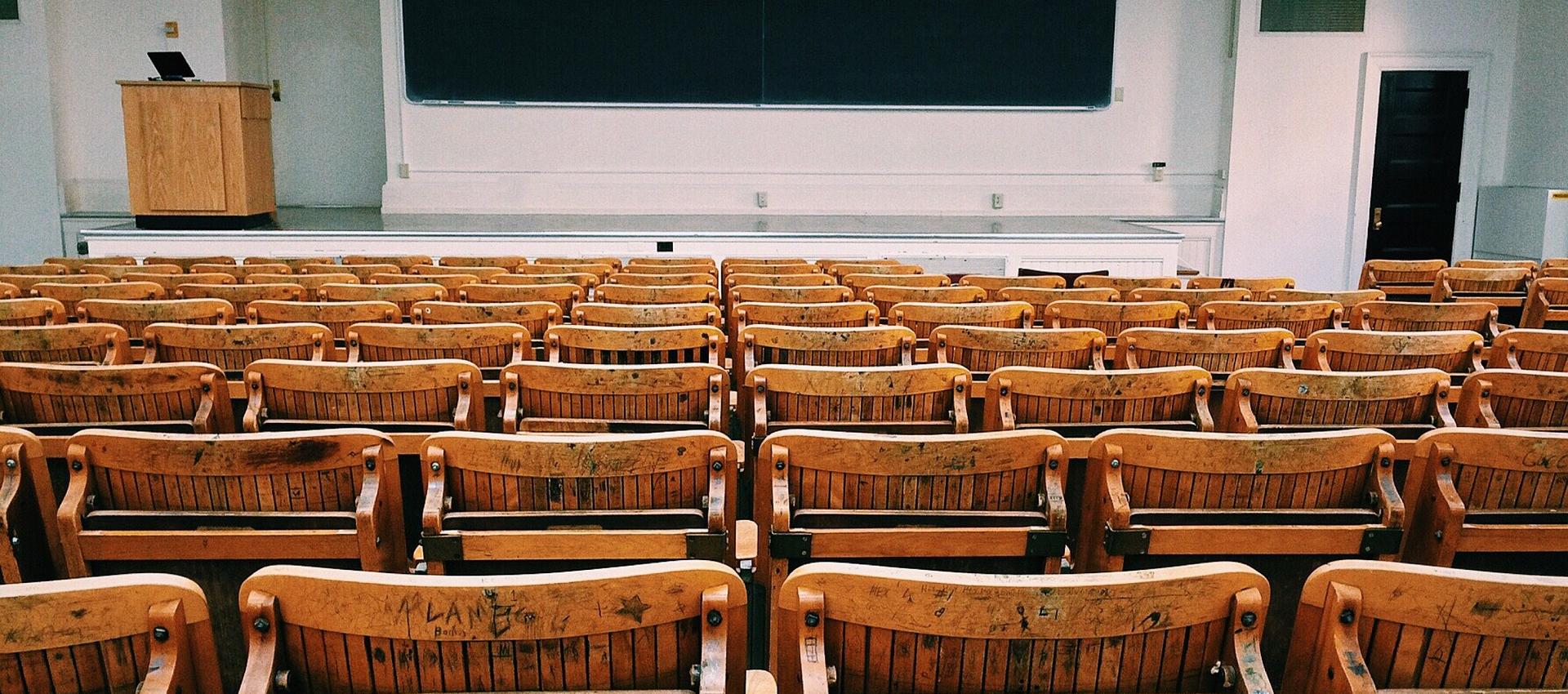 Rutgers Law
Jay Beaton Consulting worked with Lipman-Hearne, a Chicago-based marketing and communications firm focused on the nonprofit and government sector, to build an award-winning Drupal 7 site for the Rutgers Law School.  Lipman-Hearne provided the design and project management while JBC served as their "Drupal Team".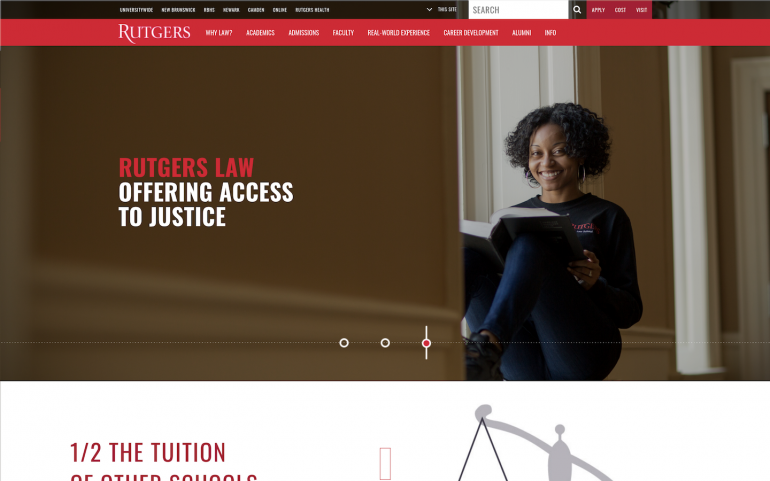 Innovative Building Blocks
We used Drupal's Paragraphs module to create pre-defined building blocks like Accordions, Tabbed spotlights, and Quicktabs that editors can use to quickly and easily build great-looking pages.
Integration with Existing Systems
Rutgers Law had an existing faculty and staff directory database and wanted to continue to use it.  Lipman-Hearne created a great-looking design, and JBC wrote custom PHP and Javascript code to integrate the directory into the site, making it work with Drupal.