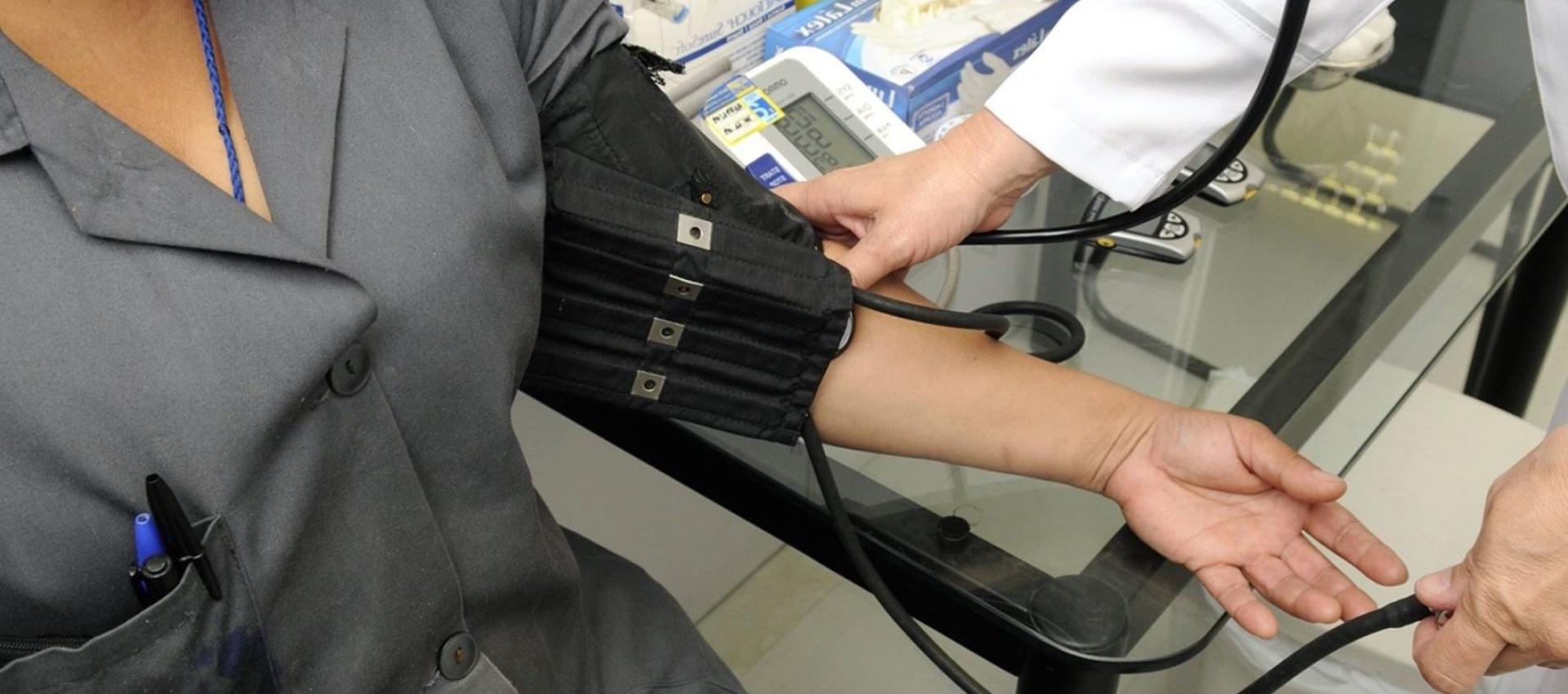 BetaCells in Diabetes
The award-winning BetaCells in Diabetes site is a great resource for healthcare providers established by The Endocrine Society.  It provides videos, podcasts, blogs, and research material about diagnosing and treating diabetes. Visitors can participate by commenting on blog posts or by reading case studies and voting on their preferred management option.  Results are displayed on a map of the world so visitors can see how the options compare in different countries.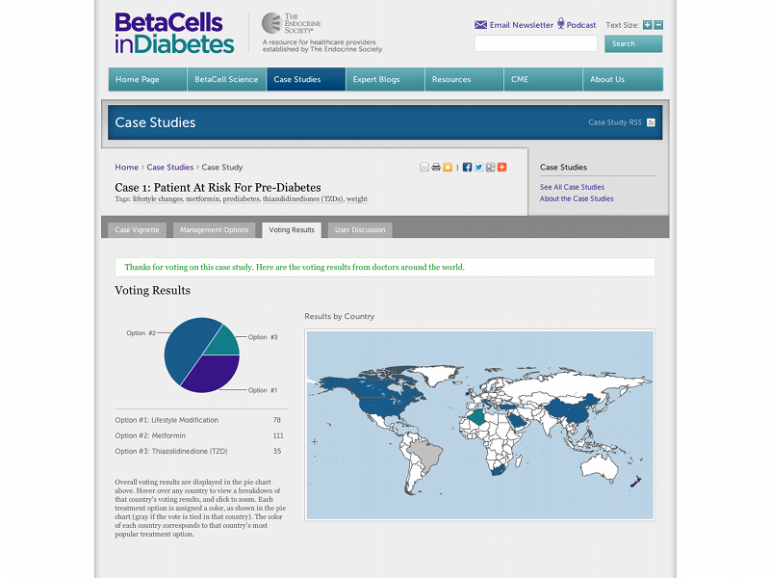 Integration with PubMed
The site integrates with the PubMed system from the National Institutes of Health so site editors can easily add PubMed resources to the site by just entering the PubMed ID.  A custom module uses the PubMed API to retrieve information about the publication and create a resource on the site.  There's also a custom search to help users find just the resource they're looking for.
Migration
The site was originally built using Drupal 6.  In 2015, Jay Beaton Consulting used Drupal's Migrate module to migrate all of the site's content to Drupal 7.